USO 2016 Update #8 - Who's Dancing in Classic and Showcase?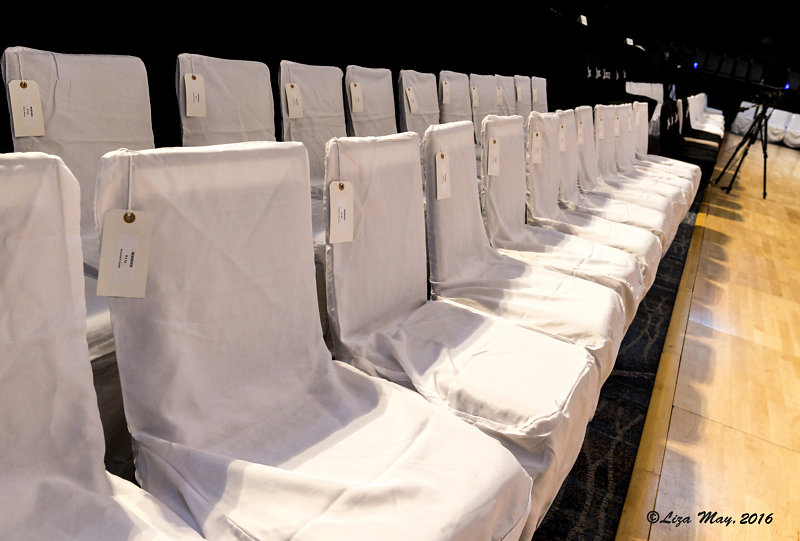 CLASSIC
Saturday 1:45 PM
Ben McHenry and Cameo Cross

Christopher Dumond and Tara Trafzer
David Weise and Heather Powers
Ben Morris and Victoria Henk
Sean McKeever and Courtney Adair
Edson Modesto and Irina Puzanova
Gary McIntyre and Susan Kirklin
Jesse Dickso and Lannie Sullivan
John Kirkconnell and Alyssa Glanville
Kyle Redd and Sarah Vann Drake
Hugo Miguez and Stacy Kay
Lee Easton and Fabienne Henshall
Edwin Li and Joanna Meinl
PJ Turner and Tashina Beckmann
Parker Dearborn and Melissa Rutz
Clint Glasgow and Mackenzie Goodmanson
Semion Ovsiannikov and Maria Elizarova
Tony Schubert and Larisa Tingle
Daniel Guido and chantelle Pianetta
Peter Fradley and Michelle Fletcher
Stephen White and Sonya White
Vladimir Leonov and Olga Malafeevskaya
Demetre Souliotes and Kara Frenzel
Ryan Crutcher and Beverly Brunerie
Sebastien Cadet and Blandine Iche
Joshua Sturgeon and Delancey Von Langendoerfer
Brennar Goree and Autumn Jones
---
SHOWCASE
Friday 9:00 PM
Benji Schwimmer and Nicole Clonch
Doug Silton and Nicki Silton
Glenn Ball and Patty Vo
Diego Borges and Jessica Pacheco
Gregory Scott and Lemery Rollins
Mike Caringer and Hannah Meyer
Jerome Subey and Bonnie Cannon Subey
Myles Munroe and Tessa Cunningham Monroe
Rome Slater and Chevy Slater
Kadu Pires and Larissa Thayane
Nicholas King and Cameo Cross
Philippe Berne and Flore Merlier
Didier Sellam and Geneste Melodie
Running to ballroom! Will post more divisions later this evening.