HST 2016 Update #2 - 25 Makeup and Costume Hacks!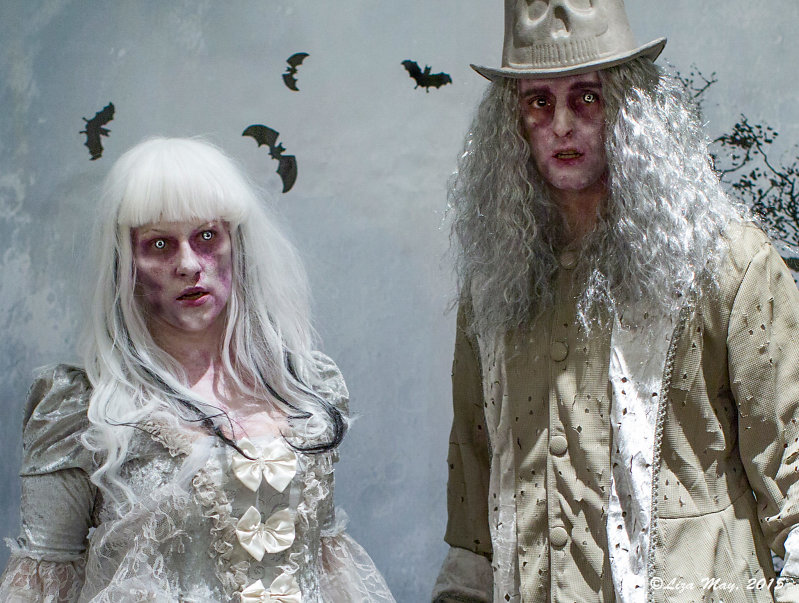 You remember Lizzie! She's the talent behind these creations.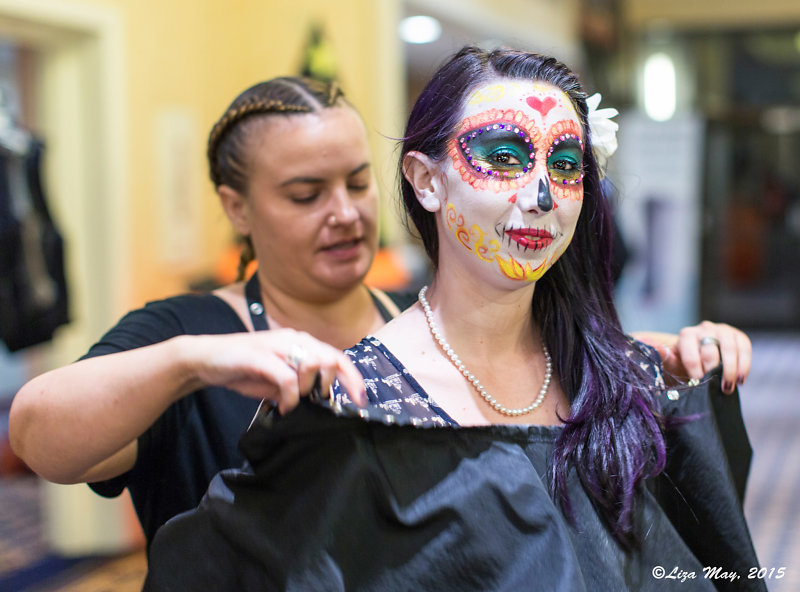 Elizabeth LaGue -- "Lizzie" as she's known in the dance world -- is Hair and Makeup Artist for the Victoria's Secret Runway Show, the
 Grammys,
 the BET awards
, the
Primetime Emmy's. And scores of costume and makeup designs for west coast swing competition dancers.

---
Lizzie's Top Makeup Tips


3 Makeup Mistakes to Avoid

1. Don't use cheap products!

No pigment, flaking, lumping, dripping, staining, cracking ... you don't want that.

Use These Products For A Professional Look

Makeup Forever makes an "Aqua Line" which is all waterproof. It's the best. They also make body paints which are great.


Ben Nye is another excellent line for stage and character makeup.

2. Don't use your finger as a tool!


Makeup brushes are a must.

3. Don't use regular makeup instead of Waterproof!


This is especially true for dancers. Sweat will quickly ruin your work.

3 Hacks To Completely Alter Your Appearance

1. Change Your Nose!

Change your nose and you totally change your face.

Change the shape of your nose - the length, width, add lumps or bumps.

Add color to your nose - one color, or several. Patterns, stripes, swirls.

Attach a prosthetic nose!

2. Change Your Eyes!

Change the color with special-effects contact lenses!

Change your eyebrows! Eyebrows have a huge impact on your appearance. Make them a different color. For a major, dramatic effect, block them out completely.

3. Wear A Wig!

Liz says, "A wig is considered makeup because it changes how the rest of your features look even if you don't use any other makeup."

4. Wear A Mask!

"A mask always works," says Liz, "Even a partial mask, covering just the eyes, or just the lower half of your face."

WHICH COLORS DO I USE?

"If you want to do something gory and gross," says Liz, "say you want to be a vampire or zombie, or day of the dead ... for these the pale colors are really good, especially lavender. And any time you put reds or purples around the eyes it makes you look really sickly and gross, or dead, even if you don't do anything else it makes you look like you have some sort of disease."

"If you're doing an avant-garde kind of character you want to stay away from yellows and other bright colors that don't "read" well. Instead choose purples, blues, reds - colors that are really pigmented, where a little goes a long way. Green doesn't work well unless you're doing something "watery" like sea creatures or mermaids."

"The most important thing with makeup is that there aren't any rights or wrongs! It's an art form so you can do anything with it. It's painting, like painting on anything, and your face is just a canvas like any canvas."


WHAT TOOLS DO I NEED?

Liz's Must-Have Tools

The Right Makeup Line

Makeup Brushes

Cleaner for those Brushes
Silicone Sponges
Silicone Adhesive


"Special effects makeup will stick in the brush, or ruin it entirely if you don't clean it right away," says Liz. "Think of your project as 'nasty.' she stresses. "Expect you're going to get it all over your hands, all over everything, and you'll have to clean it up. You'll need a sink, soap and water, and paper towels."

"The hardest part of this work is removing it all in the end. You've got lots of layers, prosthetics, colored contacts. And it's sad because the party is over, the character is done. It's not like an oil or watercolor painting you can keep forever. This art form is more similar to dance in that once it's over, it's gone forever."
---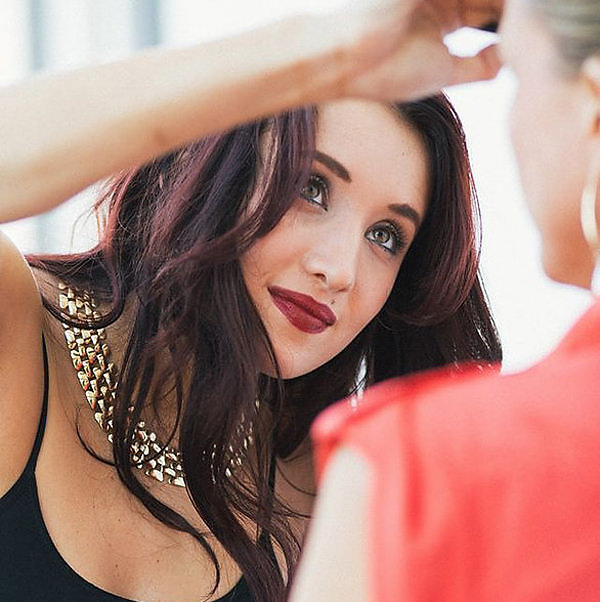 Don't want to fuss with makeup? Got a terrific idea but don't know how to pull it off?
Get a professional Character Makeup job!
This year Krystyna Sorrentino will be on-site all weekend to do hair, Beauty Makeup, and Special Effects/Character Makeup.
Krystyna is a West Coast Swing dancer based in Los Angeles, and is just striking out on her own, going into business for herself. So you'll get a pro job, and at the same time you'll be helping a fellow dancer launch her new business.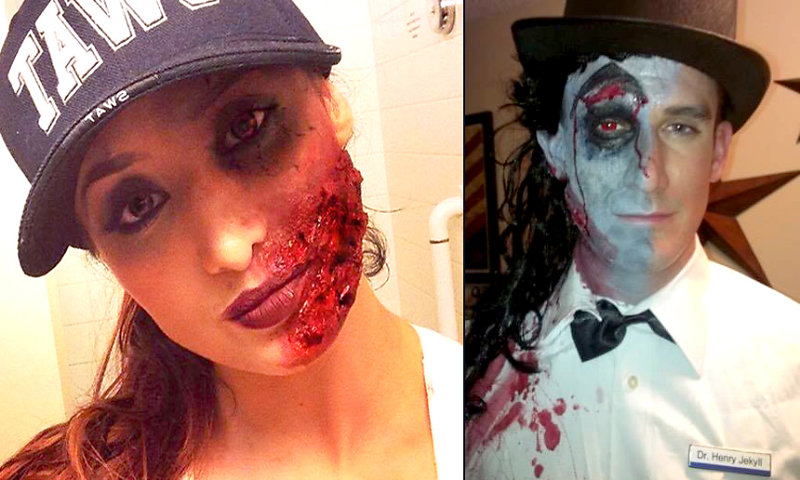 Krystyna's schedule is already filling up! Especially on Saturday for Trick or Treating and the Monster Ball! Call or text her now to reserve a good time slot!
Call Krystyna: (424) 350-9959
Find her on Instagram: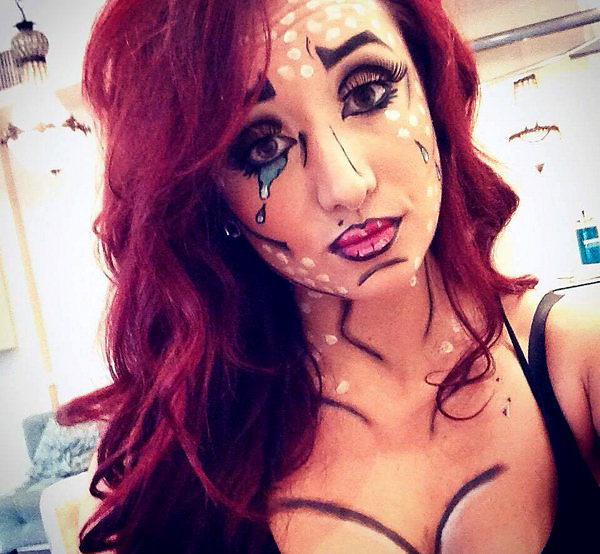 ---
---
No costume yet? No time? No money? No clue?
4 LAST-MINUTE COSTUME CHEATS!
1. WRAP YOURSELF!! AND DISAPPEAR!!!
-- Duct Tape
-- Gauze
-- Toilet Paper
-- Rope
-- Feather Boas
---
2. CAN'T SEW?
-- Fabric Glue
-- Iron-On Hemming Tape
-- Safety pins

(Note: Don't use "costume satin." Don't use fur. If you want to retain your sanity.)

---
3. MODIFY A STORE-BOUGHT COSTUME

-- The Dollar Store is a goldmine!
---
4. HANG STUFF ALL OVER YOURSELF

-- Candy
-- $1 Dollar Bills

-- Cookies
-- Dollar-Store dolls or toys
---
5. STEAL ONE OF THESE!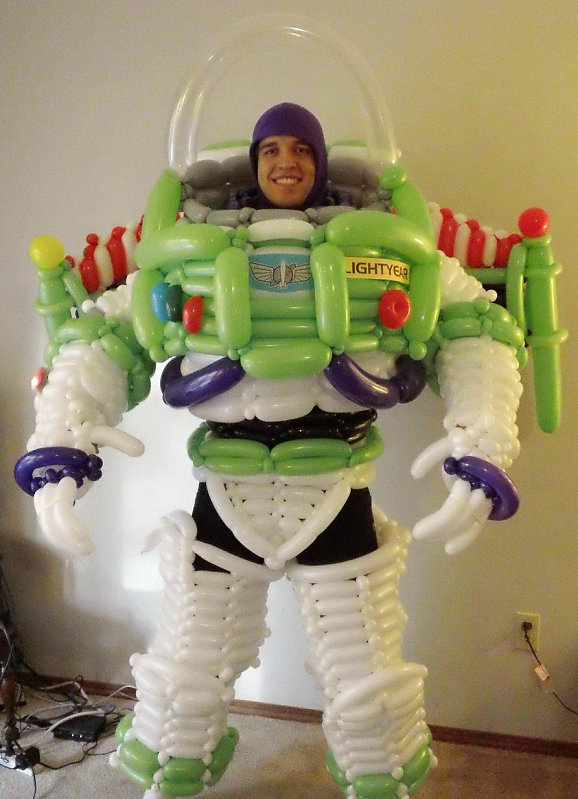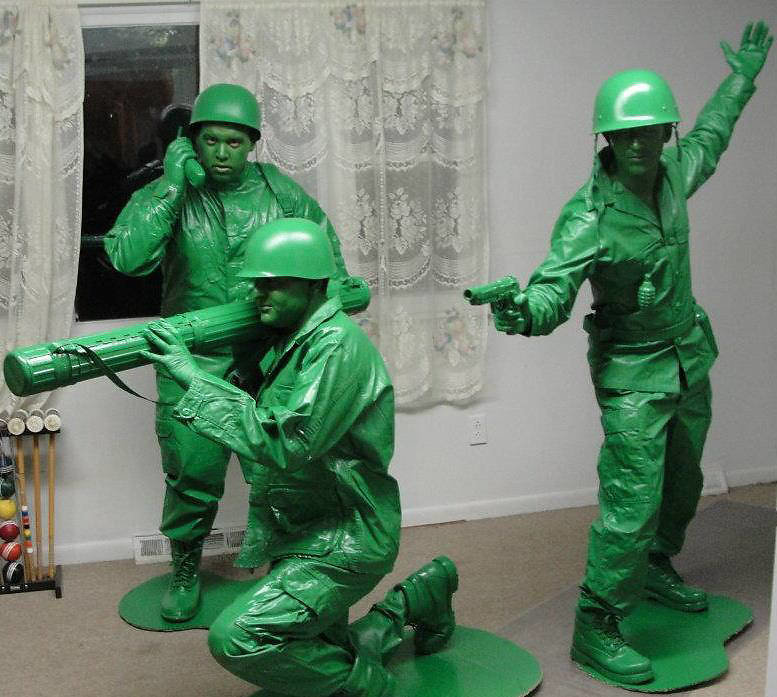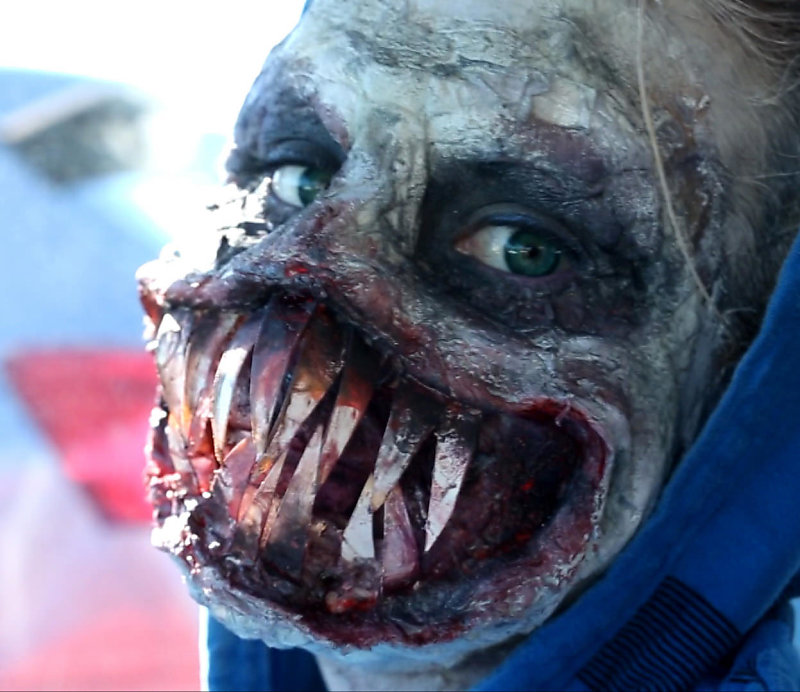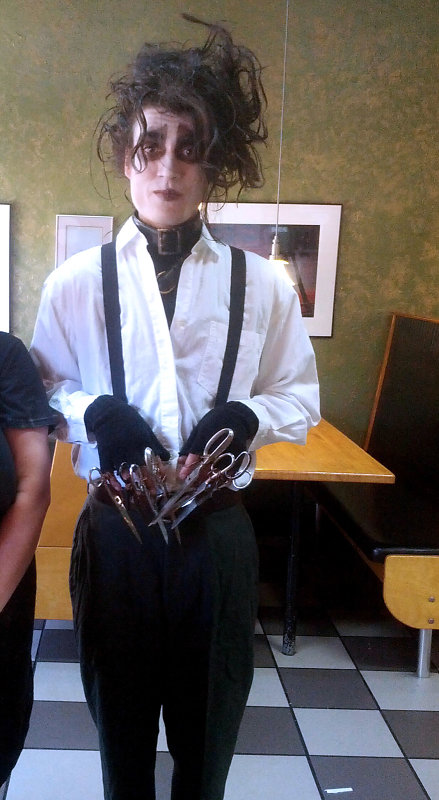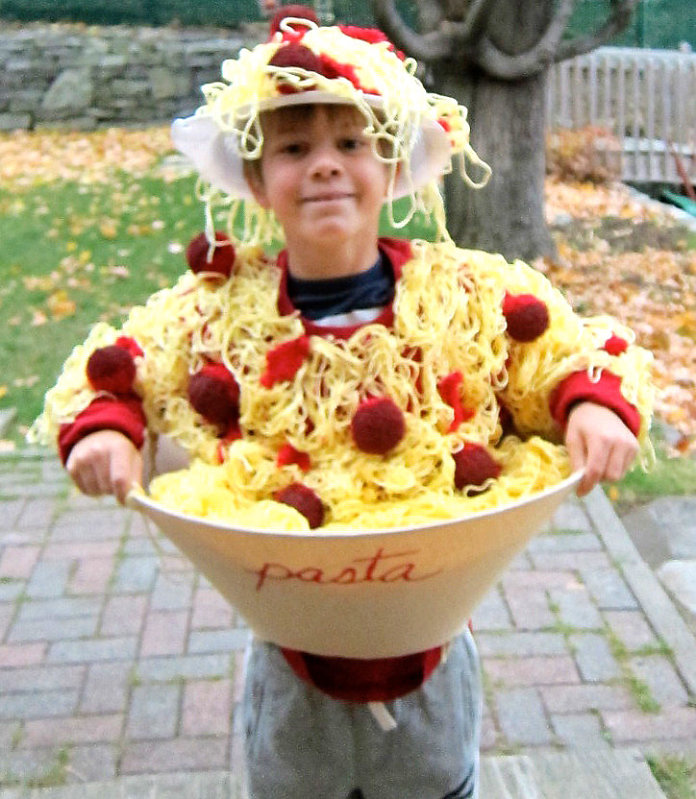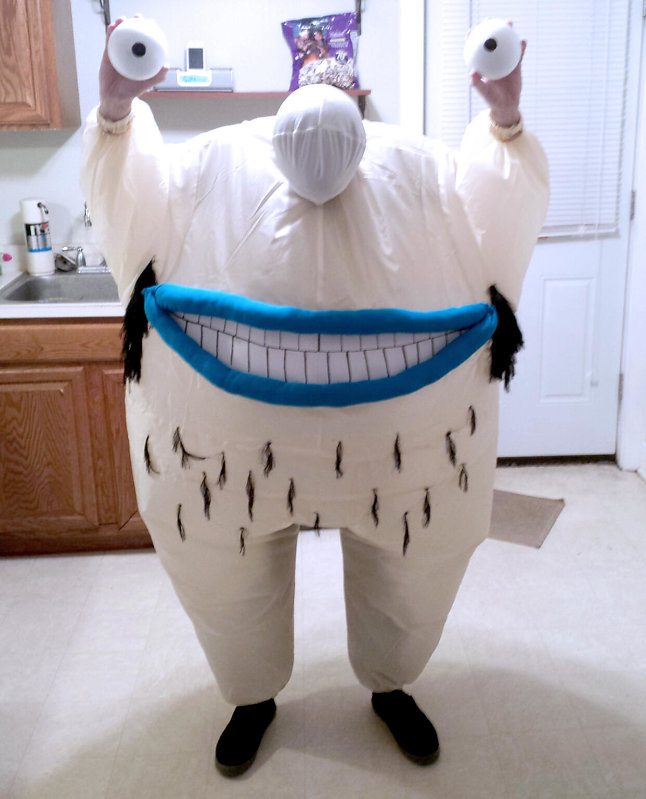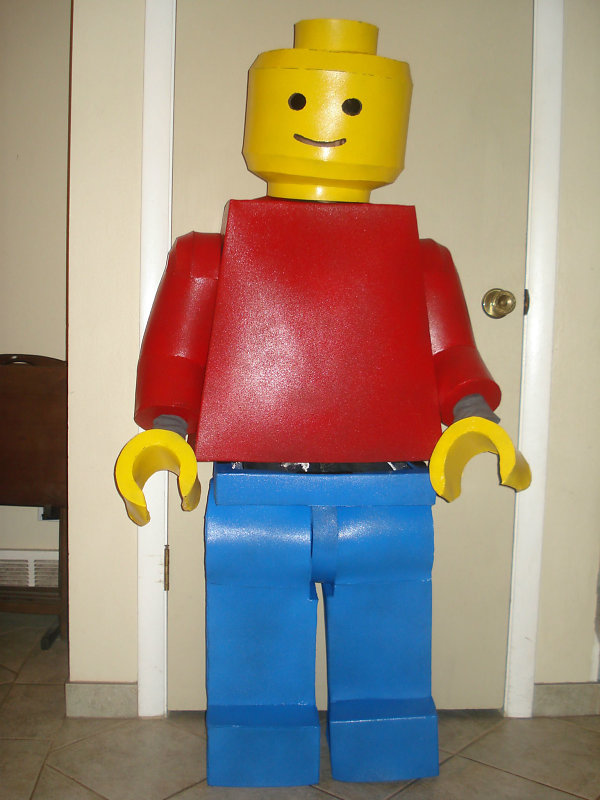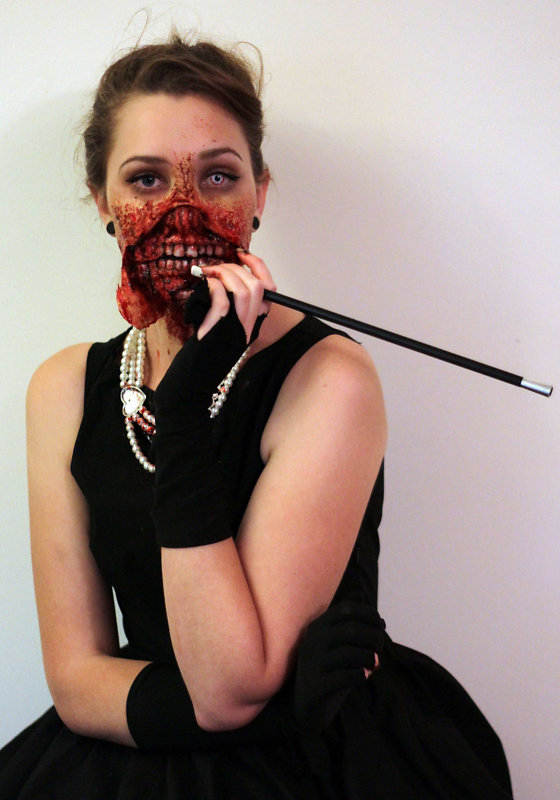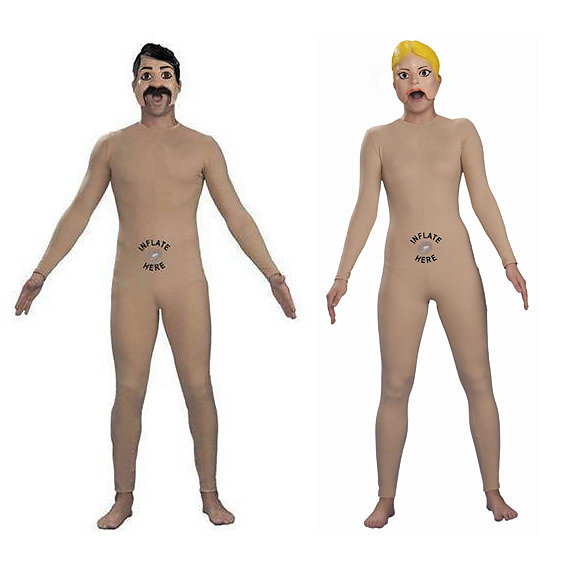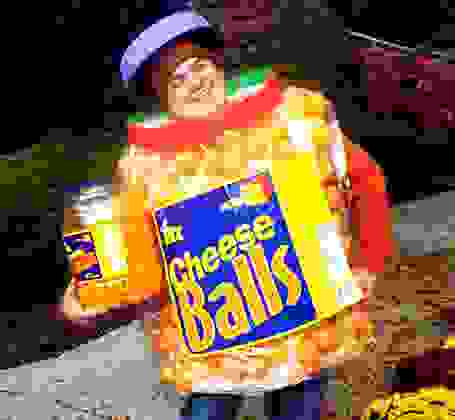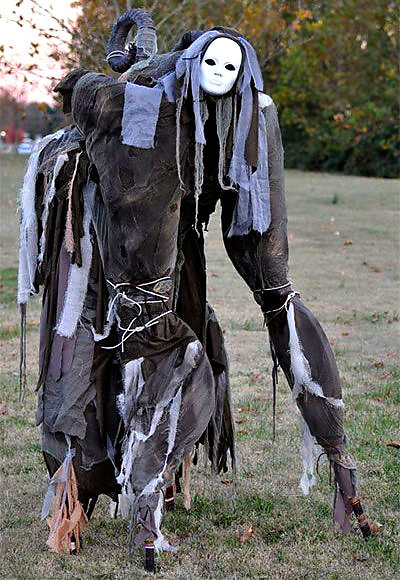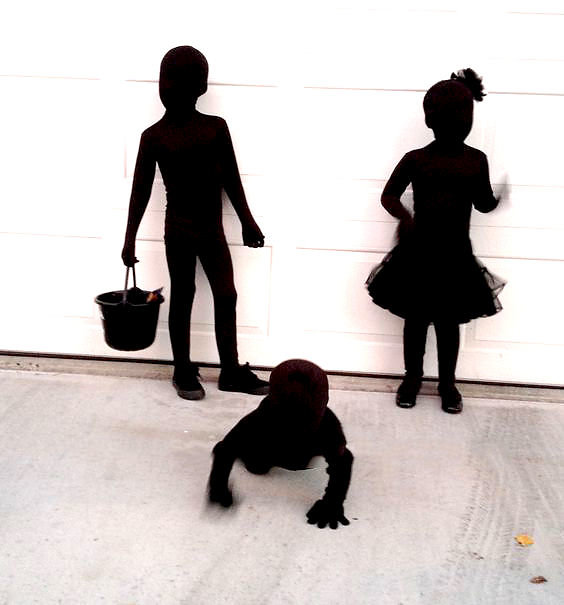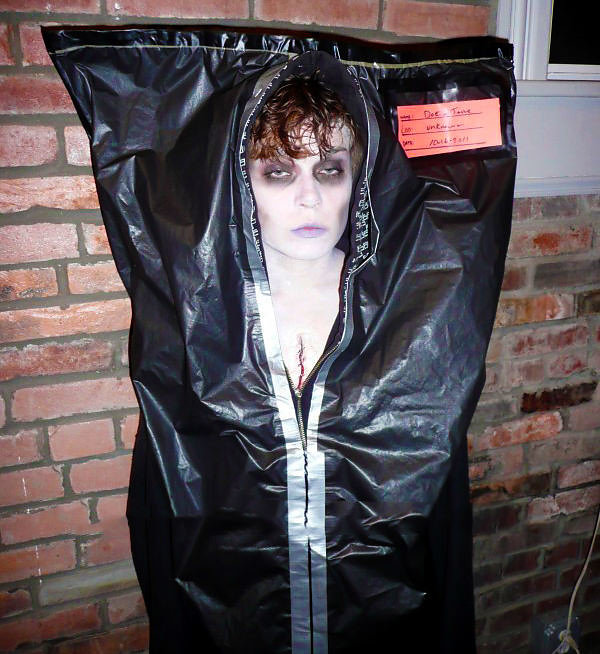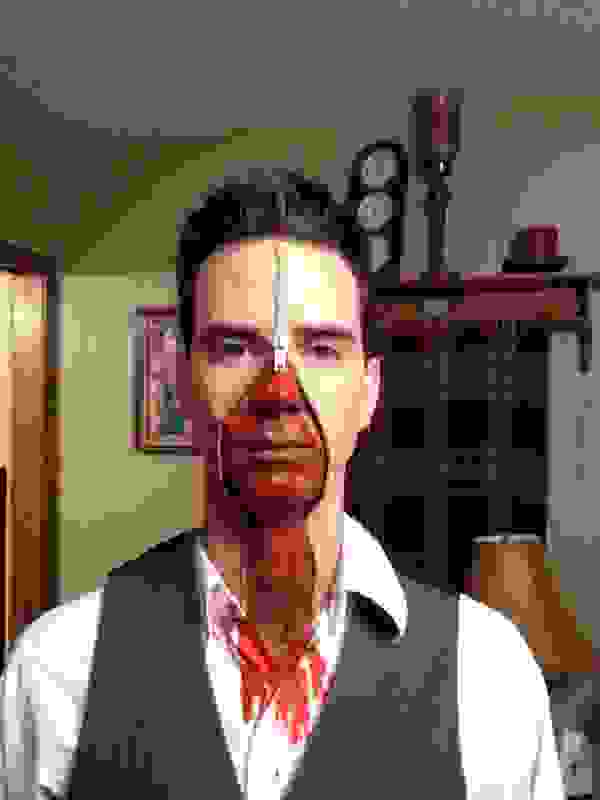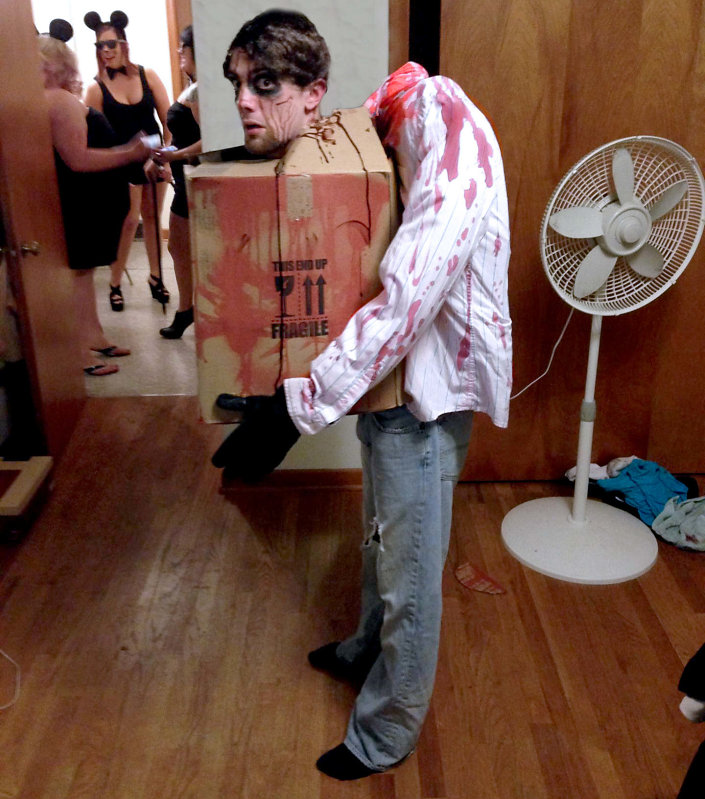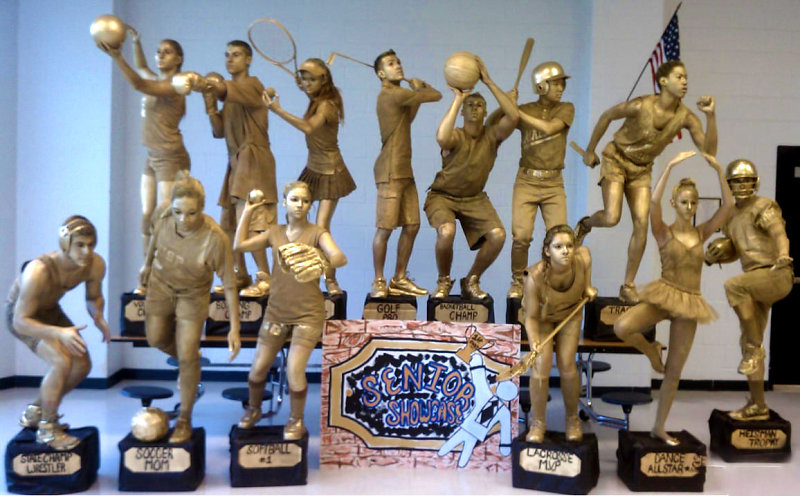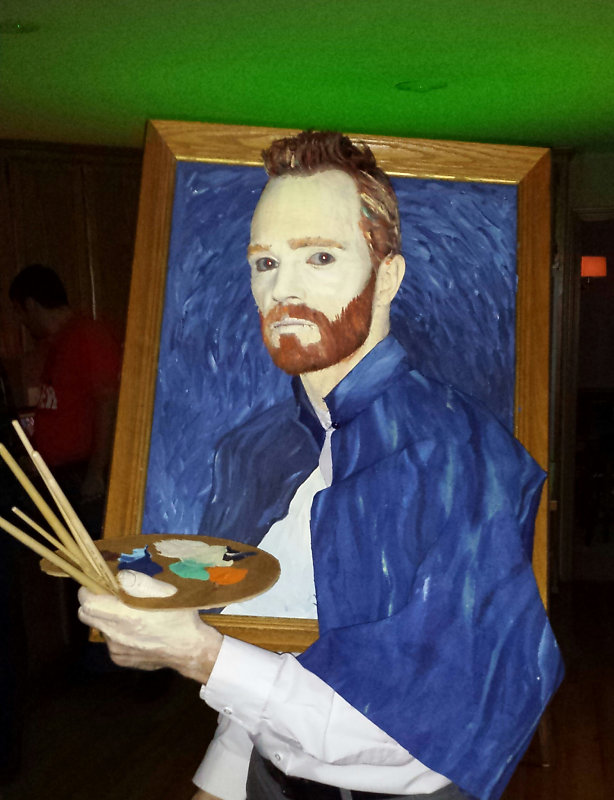 ---
---
.
Get that costume ready my friends! Halloween SwingThing 2016 is only a couple of weeks away!