WWWestie 2015 Update #2 - Fireworks Y'All!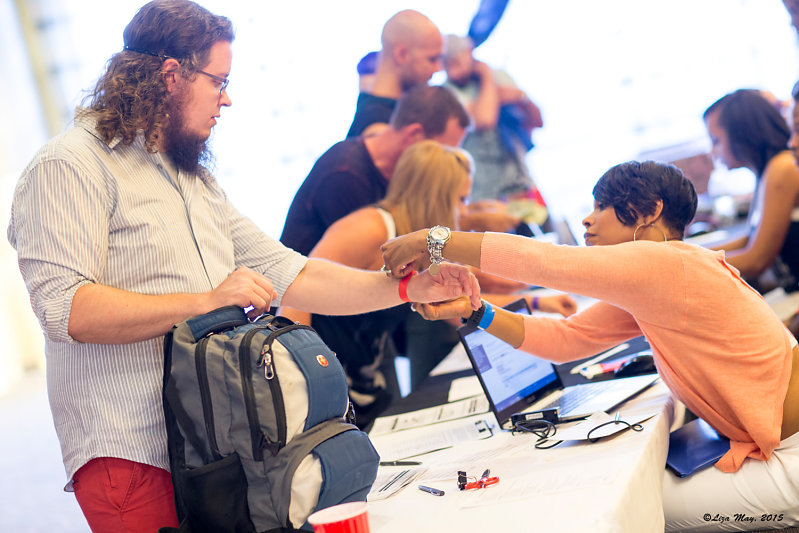 Happy Fourth of July Y'all!
We saw FIREWORKS last night! From the roof!
This is TEXAS y'all, in Texas they do Fourth of July on the Third of July if they feel like.
We had a Cookie Social!
We had Opening Ceremonies with the National Anthem! And Staff dancing to "Wild Wild West" (by Will Smith) .

And then a Snowball Dance to "Cheerleader" (by Omi) with Brent (Emcee for the weekend) calling "SNOOOW BALLLL" and each staff running to grab a new partner from the audience, "SNOWBALL" again and agin' and agin', teel ever sangle parson in thet thar ballroom done git tharselves up on t'floor dancin' y'all!

A Snowball! Isn't that cool? GREAT way to start an event!
We had an Exhibition! With three routines and two Strictlys!
And ...
We had the first Jack and Jill of the weekend, the Wild Wild Jack and Jill! (Usually called an "All American" but this is Texas y'all, they call it whatever they want to call it.)
FUN! ENORMOUS! Three ginormous heats.
Here's who danced in Prelims ...
WILD WILD JACK AND JILL FOLLOWERS:
HOLLY CLIFFORD (Fort Worth, Tx)
KATHERINE COBIN (Arlington, Tx)
PATTY VO (Addison, Tx)
JOANNA LOWINGER (Hopkins, Mn)
MOLLY KING (Dallas, Tx)
NATASCHA RITA
MARY IBARRA (Austin, Tx)
KELLY LIANG (Austin, Tx)
TERRY WHITSON (Oklahoma City, Ok)
KARLA CATANA (Temecula, Ca)
BONNIE INVEEN
KATE HAMLIN (Billings, Mt)
KALI CASAS (Hurst, Tx)
KATHRYN CUMMINGS (Meadows Place, Texas)
CHRISTINA WHITE (Tulsa, Ok)
MONTANA LEE
HANNAH SWISHER
MORGAN COOK (Oklahoma City, Ok)
AMANDA BODDEKER (Plano, Ca)
NICOLE SZULC (Chicago Il)
SHANNON TOBIN (Anaheim, Ca)
SUSAN PLAZOLA
STACIE MARTIN POYTHRESS (Carrollton, Tx)
ELIZ LETCHER (Tulsa, Ok)
KATHERINE STOVER
MELANIE SHOUGH (Fort Worth, Tx)
HELEN TOCCO (Los Angeles, Ca)
HEATHER POWERS
LIZ RAVDIN (San Antonio, Tx)
EMMA MCNAGNY (Rogersville, Mo)
JEANINE WALLS (Arlington, Tx)
JAMIE BURTON (Grand Prairie, Tx)
LANNIE SULLIVAN (Tucson, Az)
DANYAH BRAY (Richmond, Tx)
HEATHER ROBY
KIMBERLY MYRICK (Plano, Texas)
KATHERINE SCHOLL (Jacksonville, Ar)
WENDI SISNEROS (Hondo, Tx)
KRISTIN JENNINGS (Houston, Tx)
NESSA MARTIN (Killeen, Tx)
KATHY TOLER (Dallas, Texas)
SUMANA DATTA (Bryan, Tx)
LAUREN HUBBARD (Fort Worth, Tx)
NICOLE ZWERLEIN
MALENA ECKENROD (Houston, Tx)
JANET WEBSTER (Duncanville, Tx)
ASHLYNN DENNINGTON
TAYLOR BANFIELD (Belton, Tx)
JENNIFER DELUCA
ANYSSA OLIVARES (Houston, Tx)
KRISTEN HUMPHREY (Mesa, Az)
DEBBIE FIGUEROA (Cedar Park, Tx)
MALIA SAN NICOLAS
TALETHA JOUZDANI
KELLESE KEY (Frisco, Tx)
JANICE DISTEFANO (Georgetown, Tx)
KATIA GRIGORIANTS (St. Francis, Wi)
BRENDA WOOD (Pacific Grove, Ca)
AMY FRAZIER (Round Rock, Tx)
ABBY HARE (Dallas, Tx)
YVONNE FISHER (Broken Arrow, Ok)
LEAH DOXAKIS
BECCA YASSKIN (Austin, Tx)
RACHEL BERRY (Richmond Heights, Mo)
KIM KIRKPATRICK (Tucson, Az)
ROSETTA SANTANA
ARLA DINGMAN (Wichita, Ks)
BOBBIE DAUGHERTY (Stillwater, Ok)
DONNA HOBLACK (Mandeville, La)
JODY GRAHAM
JANICE BACCUS (Springdale, Ar)
HEATHER ANTONSEN
TANYA DAVIS (Grapevine, Tx)
KRYSTAL SUTTERFIELD (Tulsa, Ok)
STEPHANIE PHAM (Norman, Ok)
LAURA HELLAND (Dallas, Tx)
WILD WILD JACK AND JILL LEADERS:
ALEX BRAND
GLENN BALL
REGINALD BEASON (Alpharetta, Ga)
WES TERNING
GARRETT THOMPSON (Rosenberg, Tx)
CHRIS BROWN (Austin, Tx)
AUSTIN SCHARNHORST (Denton, Tx)
MIKE HAMMONS (Muskogee, Ok)
KENNETH MARTIN
TIM HE
KYLE EVANS (Dallas, Tx)
JAKE HANING (Austin, Tx)
STEVE POYTHRESS (Plano, Tx)
CHARLES LETCHER
CONNOR RUTLEDGE
JAMES METRO
JUSTIN ZADRO (AU)
SHAHEED QAASIM (North Hollywood, Ca)
DAVID CULVER
WINSTON THOMPSON
BRANDON PARKER (Houston, Tx)
BEN FRAGALE (Tallahassee, Fl)
ANDREW GERN (Haslet, Tx)
CHRIS VARTULI (Houston, Tx)
VINCENT KELLER (Austin, Texas)
DAVID CARTER (Little Rock, Arkansas)
DWIGHT CLARK
LENNY VIDAL (Denton, Tx)
SCOTT DAWSON (Bryan, Tx)
JEREMY BROWN (Weatherford, Tx)
DOMINIQUE MARTIN (Dallas, Tx)
BRANDON MANNING (Dallas, Tx)
TOMMY BRODIE (Houston, Tx)
DEMETRE SOULIOTES
KRISTOPHER SWEARINGEN (Overland Park, Ks)
BEN HOOTEN (Dallas, Tx)
DAMON D'AMICO (Katy, Tx)
JB BRODIE (Arlington, Tx)
BENJAMIN MORRIS (Orange, Ca)
RUSSELL KELLER (Roanoke, Tx)
BEN YORK (Knoxville, Tn)
RYAN BANNING (Arlington, Tx)
GODDARD FINLEY (Kansas City, Mi)
MARTIN LUKE MALAPIRA (Houston, Texas)
RUSSELL RUTLAND (Euless, Tx)
NOLAN WRIGHT (Carrollton, Tx)
CHIP DISTEFANO (Georgetown, Tx)
MATTHEW BOEHM (Houston, Tx)
And here's who danced in Finals ...
WILD WILD JACK AND JILL FINALISTS
Austin Scharnhorst and Malia San Nicholas
Ben Hooten and Nicole Szulc
Brandon Manning and Rachel Berry
Chris Vartuli and Katherine Stover and Katia Grigoriants (Yes, Chris had two partners. It's Texas y'all. They do what they want in Texas.)
Connor Rutledge and Jennifer Deluca
Demetre Souliotes and Nessa Martin
Glenn Ball and Lauren Hubbard
Kris Swearingen and Taylor Banfield
Kyle Evans and Hannah Swisher
Mike Hammons and Taletha Jouzdani
Ryan Banning and Kali Casas and Leah Doxakis (He did, too)
Tommy Brodie and Ashlynn Dennington
MORE STUFF I JUST LEARNED ABOUT DALLAS:
- The first microchip was invented here in Dallas, at the labs of Texas Instruments by Jack Kilby, who also invented the handheld calculator and the thermal printer.
- Everyone drives pickup trucks. But no one carries anything in them.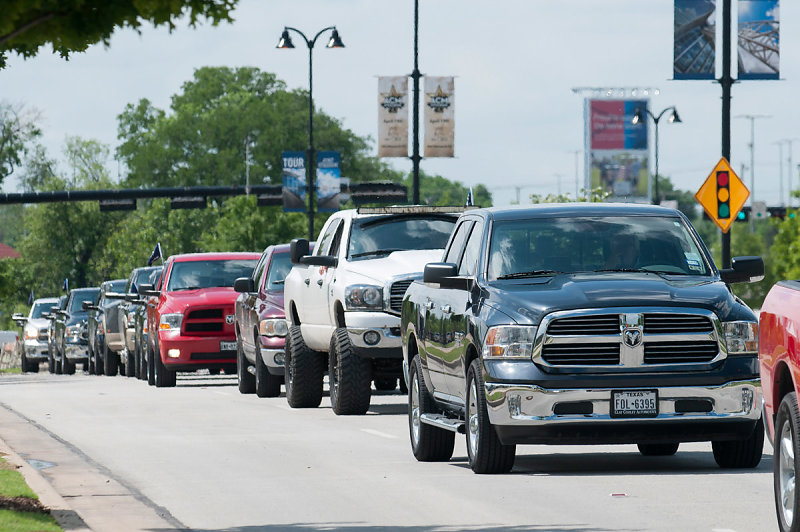 - It's called a "corny" not a "corn dog."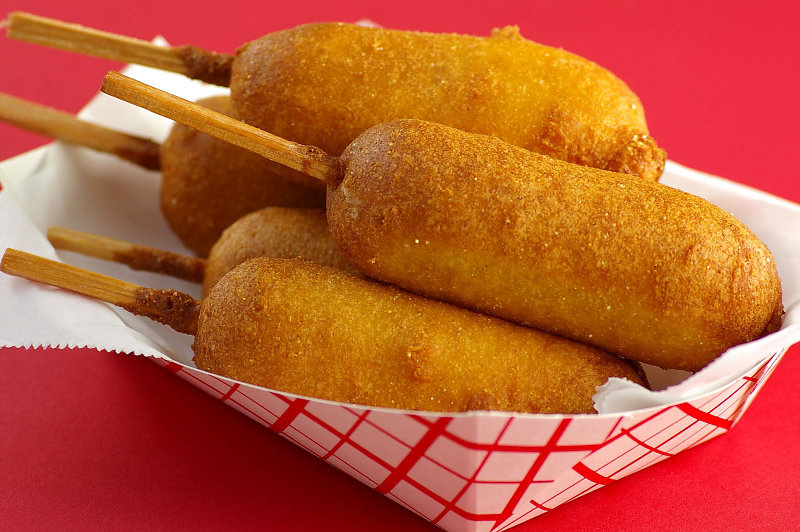 - The lowest grossing film of all time premiered in Dallas in 2006. "Zyzzyx Road" starring Katherine Heigl and Tom Sizemore, had only six paying customers and earned a total of $30 at the box office.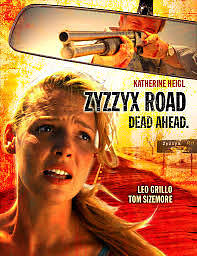 Oh by the way - I forgot to mention a MAIN THING about this weekend.

This is a Leveled Workshop Weekend.

Hello, no idea how I forgot to mention that, it's kind of what this event is all about.
And Jack and Jills.

And partying.
But - Leveled Workshops. On the European model. Three levels, and you can audition to participate in a level higher than your wsdc points (auditions were early on Friday.)
This event actually started as a workshop weekend. So the workshops are really central to the event.
Oh, and also, I had said this is the third year of the event - it's not, it's the fourth year. The first year was all workshops. 150 people that first year, for a weekend of workshops.
MORE STUFF I JUST LEARNED ABOUT DALLAS:
- Barney The Dinosaur was invented in Dallas. By Sheryl Leach. Thank you Sheryl.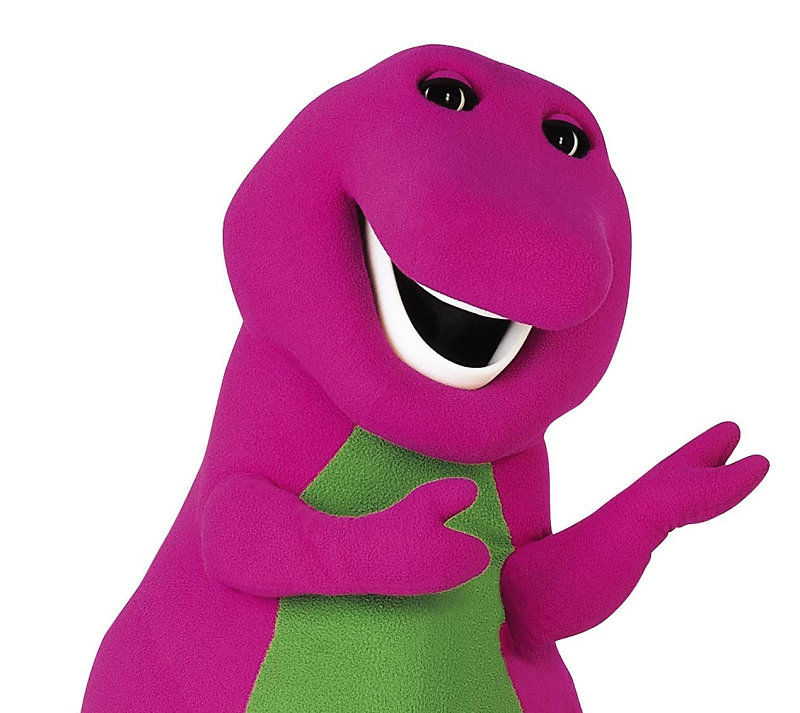 - The world's first Frozen Margarita Machine was invented in Dallas. By Mariano Martinez. Thank you Mariano.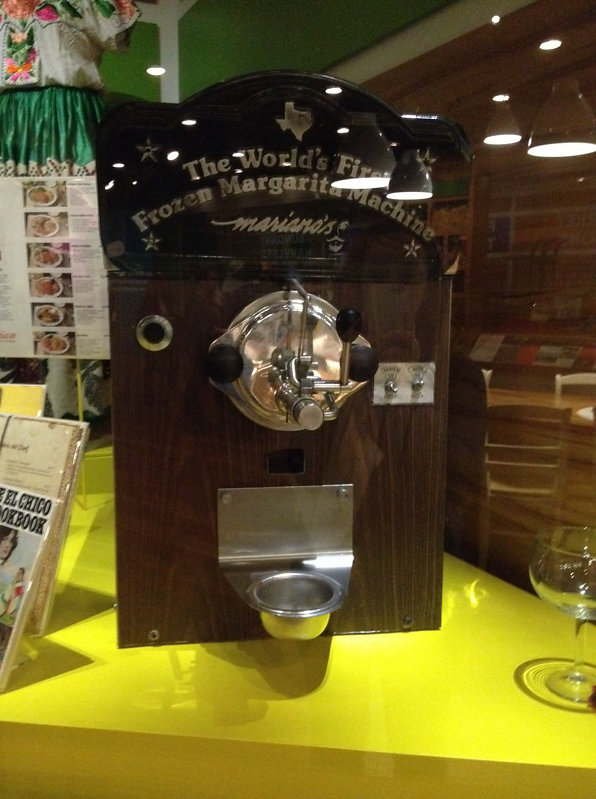 - This is the only place to go if you want real actual authentic Mexican street tacos.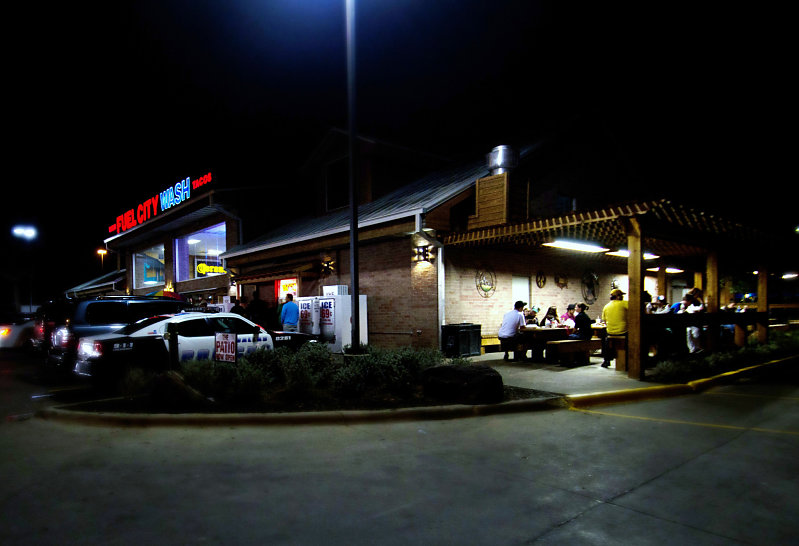 - Don't mention Fort Worth unless you want to get into a fight.

- Houston SUCKS.

Oh, and I also forgot to mention - there's a FREE Live Feed all weekend!
My pics for the weekend will be found here:
I've uploaded a few so far, tons more to come.