SwingDiego 2016 Update #4 - Friday The 13th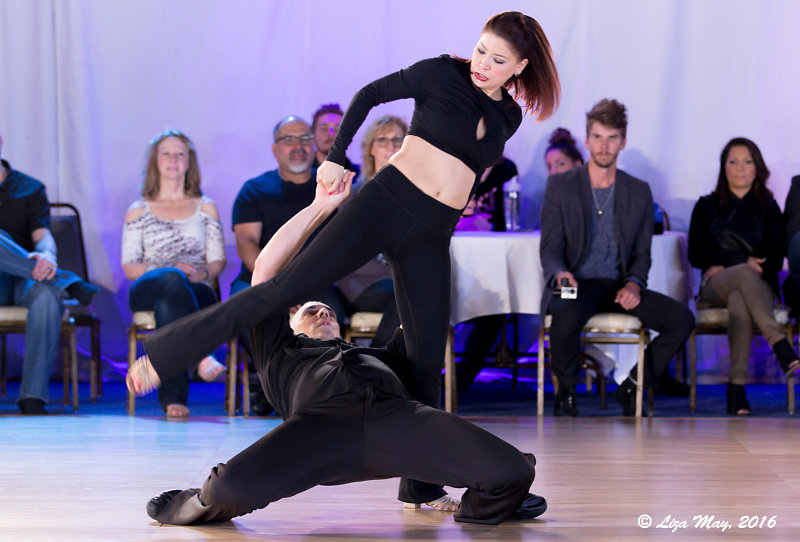 Friday the 13th yesterday UH OHHHH

Messed with Showcase ...
Myles and Tessa didn't compete because this: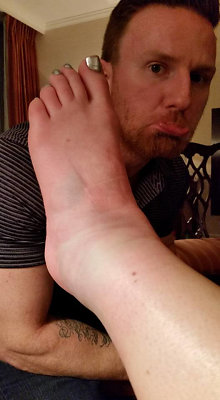 Benji and Nicole didn't compete because Nicole is at home with a rib/intercostal muscle injury...
Glenn and Patty didn't compete because Patty didn't come because Glenn wasn't coming, but then he did, but then she didn't, so they didn't...

Friday the 13th also affected Tom Perlinger because the second camera refuses to turn on and the live stream threw a fit all day yesterday and the lighting was in a pissy mood and wouldn't cooperate (I sure didn't notice that but Tom did) ...

Also Emily total Friday The 13th deejaying-computer operating system disaster...
But ...

Didn't affect the happy party energy here not one bit. Social dancing till 8am, the music is FANTASTIC, it is just plain fun here. Not just me saying this, everyone saying this is a fun year. It's different this year - more on that later - but really fun event.
Jack and Jills now, Classic tonight, music here so damn good, the "Official" balcony party tonight ...
Live Stream up and running:
ok bye