VIP 2011 Update #2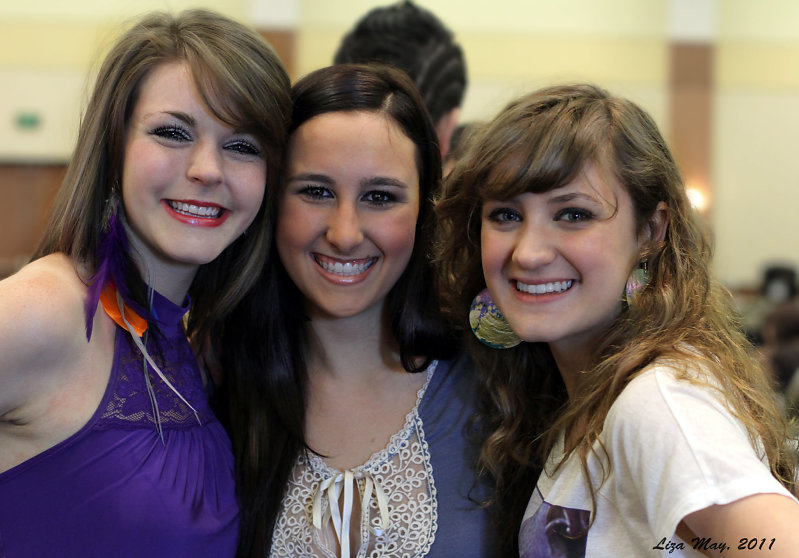 Opening Ceremonies postponed 'till 9:30 so got a quick moment to write …
So far we've had Novice and Intermediate JJ prelims: 24 Novice couples, Intermediate 10 boys 14 girls. Judges for these divisions: Chief Judge Yvonne Antonacci, Carmen, Lori Hayner, Michelle Kincaid, Kellese, and Lasonda Campbell.
Novice Strictly's (5 couples) and Intermediate Strictly's (7 couples) both moved straight to finals on Sunday, and will be Spotlight! Ha! Fun for these couples!

I have been corrected.

Asterix is a French cartoon character. Asterik is what indicated finalists at Swing Fling.


3,600 feet is not where our plane was which I know because we were flying *above* the Rockies not crashing into the sides of them. I have been told by professionals that my number was missing a zero.


Vivian Glucksmann-Weiss tells me 300 attended Thursday night's dance, not 150 like I heard earlier.
Robert Royston cleared something up for me.

I never did understand why this event is being called the VIP Advanced/Allstar WAG Westie Awards Gala. Which seemed a bit of a mouthful. I've been calling it either "VIP."

Or "WAG" which has made me want to talk wike Elmoo Fudd and weave out certain wetters of the owfabet.

But Royston has enlightened me. One main motivation for the event is that Barry feels there's been a bottleneck in Classic and Showcase, where only the same top five couples win. He wanted to give Advanced and Allstar dancers a chance to shine, the way it's done in the Ballroom world.

I may be the only person who didn't know this. Of those who actually knew the event exists, that is. On the east coast people didn't seem to know it was happening, weren't aware there was a Facebook group or page, or a website, didn't know anything about voting. Word just didn't seem to get out this first year.

Music so far has been good: Jack Smith, Victor, and Cher.

More after the rest of tonight's program (Opening Ceremonies, Classic, Teams and Cabaret!)