Liberty 2015 Update #4 - AWARDS!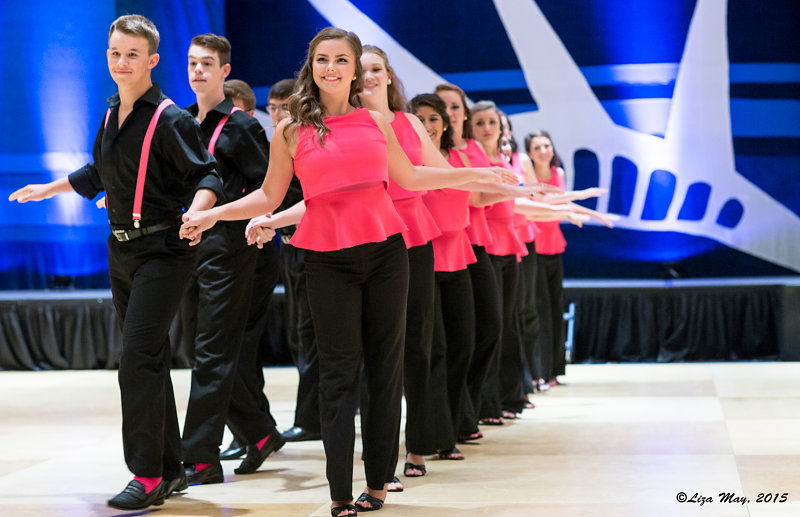 JACK AND JILLS!
NEWCOMER
Nanette Sulik and Tristan Tariao-Lee

Jason Dipalma and Ayna Bogdanova
Dimitri Smirnoff and Anamarie Cieri
Jung Kimand Nancy Kelly
Peter Wahl and Emily McGowan
NOVICE
Adriel Byrd and Sarah Demers

Tommy Lewis and Shelbie Nelson
Edem Attikese and Matleena Kortesalmi
Jean-Paul Redinger and Ashlynn Dennington
Kyle Lemoi and Nathalie Barbarin
INTERMEDIATE
Claudio De Caprio and Romantine Norbert
Rick Legler and Rosina Cleland

Marcus Roth and Rachel Dotter
Marcio Desoua and Keerstin Whitefield
Gregory Schneider and Aniko Toth
ADVANCED
Stanislav Ivanov and Sandrine Tarea
Ian O'Gorman and Alexis Garrish
Jesse Lopez and Jacqueline Joyner
Julien Bec and JenniferFerreira
Austin Scharnhorst and Hailee Lopez
ALLSTAR
JB Brodie and Monica Garcia
Jake Hanning and Jacqueline Joyner
Jesse Lopez and Lia Brown
Roberto Corporan and Abby Stone
Michael Caringer and Anyssa Olivares
MASTERS
Bill Hopkins and Lorraine Rohlik
Randy Payne and Jennifer Vaughn
Butch Nelson and Debbie Tuttle
Rick DeFelice and Constance Brown
Douglas Roth and Sylvia Berman
SOPHISTICATED
Byron Bellow and Dawn Sgarlata
Gerald Imbratta and Kristin Wenger
Dave Damon and Yuna Davtyan
Lawrence Bunde and Jennifer Edwards
Rick Legler and Paula Wilson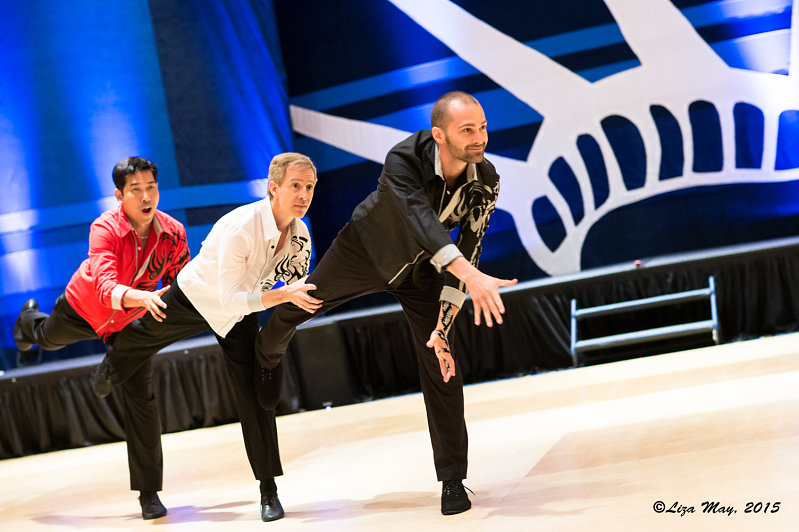 ROUTINES!
TEAMS
Junior Shag Team
DC RolePlay
YOUNG AMERICA

Jacen Northcutt and Taylor Garrish
YOUNG ADULT
Ryan Boz and Alexis Garrish
Kolten Ellis and Kaylee Bravo
Jackson Batten and Karlee Martin
Noah Veon and Mary-Elizabeth Jacobs
Thomas Butler and Allison Pittman
RISING STAR
Jesse and Hailee Lopez
River Harmon and Kayla Henley
Sammy Powers and Heather Fronczak
Austin Scharnhorst and Kali Cases

TJ Bednash and JesAnn Nail
SHOWCASE
Greg and Lemery
Philippe Berne and Flore Merlier
Robert and Nicola
Erica Berg and Matt Auclair
Jake Hanning and Lara Deni
CLASSIC
Gary and Susan
Chris and Nicole
Kyle and Sarah
Hugo and Stacy
Andrew Shellard and Hannah Clonch
CHAMPION STRICTLY

Ben Morris and Jessica
Matt and Bonnie Subey
Arjay and Nicole
Maxime and Torri
Robert and Susan